Not having a sense of belonging can have its advantages.
Ludlow was my place of birth, while I cut my big teeth in Leominster. But neither really felt like home. Not deep down.
A Smalltown Boy found solace in Wolverhampton, it would emerge. The love that I'd need would never be found at home.
I live alone in an apartment on the outskirts of town these days, not knowing where to head next. I just know it's not here. I must aspire to a better place and deal with exactly what is in front of me, rather than fixating on what is behind. Objects in the rear view mirror and all that…
Wolverhampton knows. It doesn't take offence and it welcomes me in whenever I go into town for a wander.
I'll park in Chapel Ash and potter along the same paving slabs that my Dad and Grandad would have trodden along when they were kids. Did they know where they were going? The brewery scent was everything then.
Then I'll walk up Darlington Street and usually take a second to look at our old office on the corner and think of what used to be. Pete Cashmore, Countdown and the Café Nero coffee run. Did I know those days were golden?
Blooms remains beautiful, the Mander Centre rather less so, looking more like a hangover from the night before, but it welcomes me inside with warmth. It looks like it could do with the company.
I see an old amusement ride that Arthur used to leap upon in slow-motion, when life was but a dream.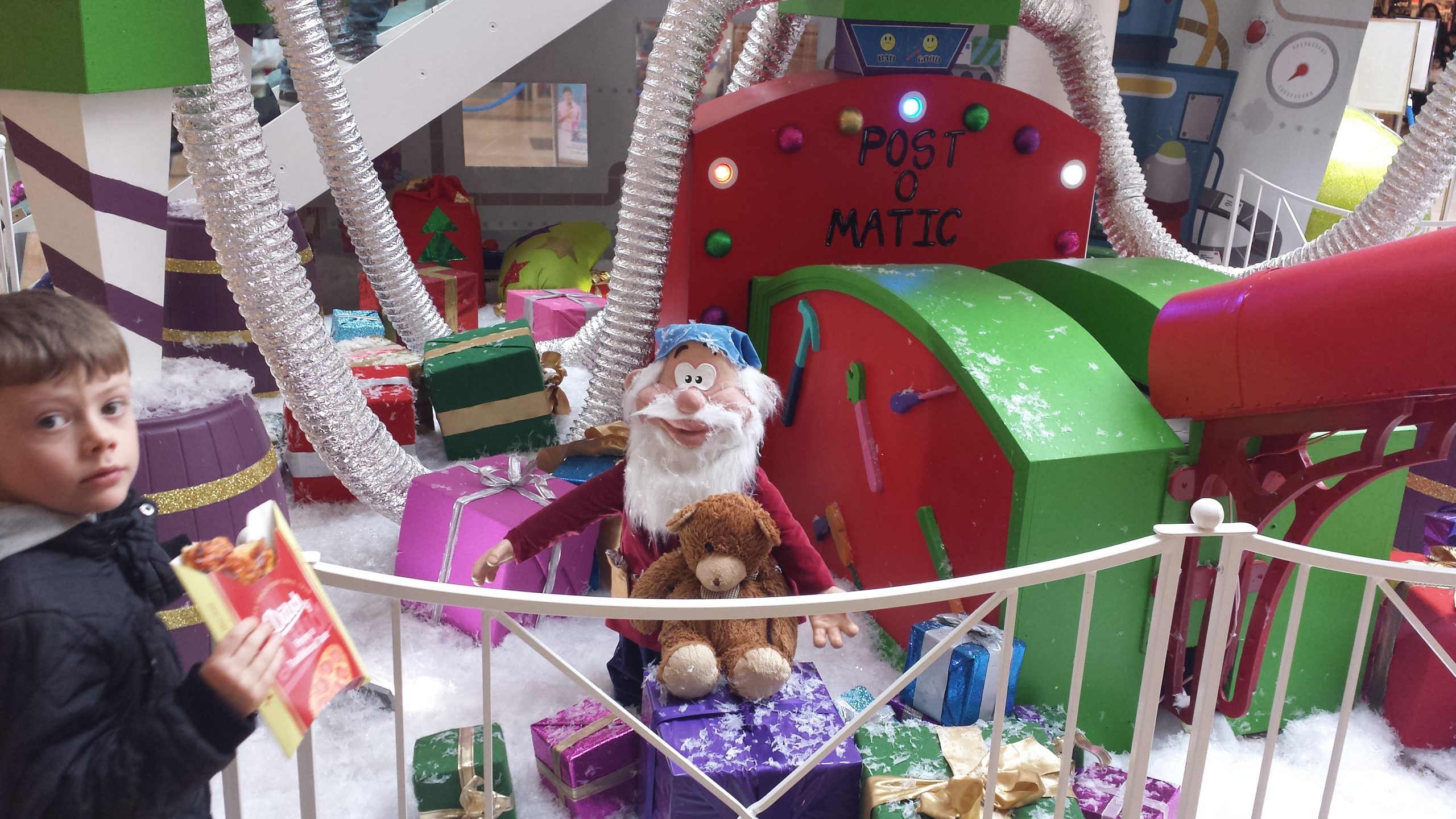 It dawns on me that I don't really know where I'm going, but not having a sense of belonging can have its advantages. I mooch towards HMV but I never go in. I just need to see it's still there. That it emerged from the dark times.
Then, incongruously placed between pound shops and discount stores, I discover The Shop in the Square; an independent gift shop brimming with handcrafted goodies – all made locally.
I almost always go in and spend money on wonderful little objects in an attempt to make my flat feel more like the home I can't find.
A clock etched onto the face of a book was my first acquisition, as a reminder of a Loaded Hour when writing. And anyway, you can never have too many reminders of the vagaries of time, can you?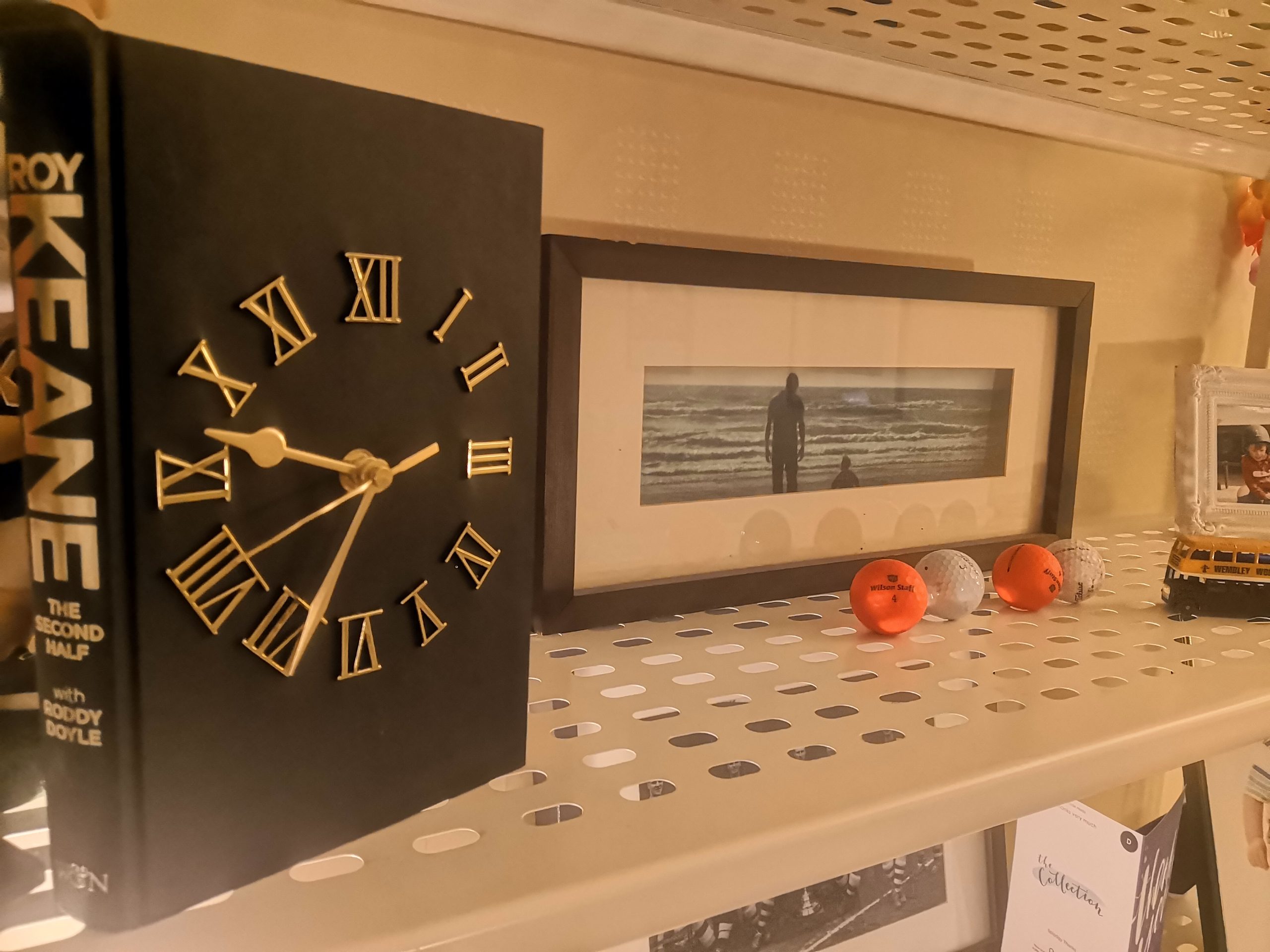 The next time I was in, I purchased a little lamp, made of old fashioned cassettes. It looks beautiful in my living room, sending tiny shards of light onto my ceiling through the holes in the tapes. 'Someone Who Was,' is written on one tape.
Wolverhampton knows.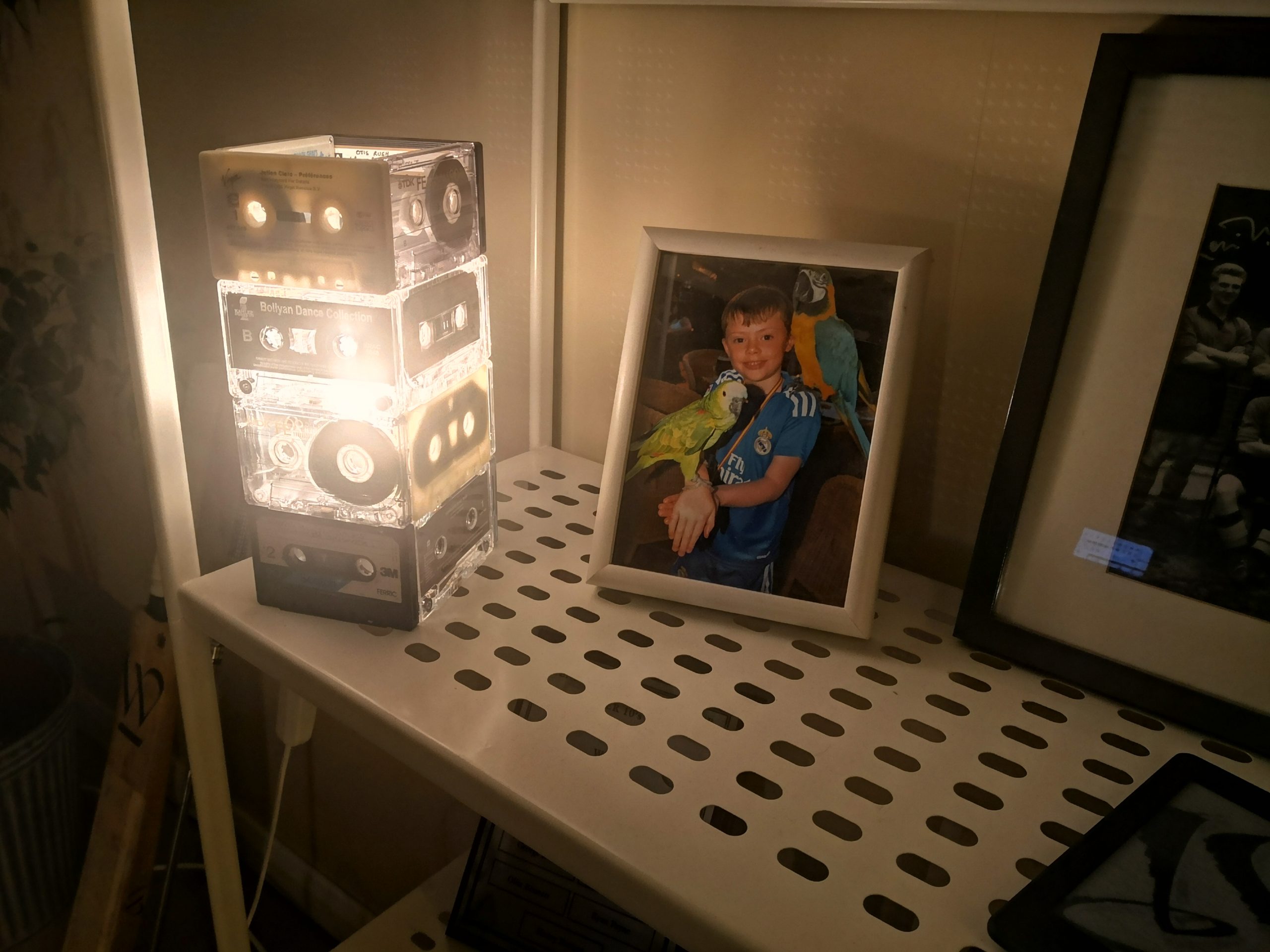 It's a shop I hope will thrive. I hope I can keep going back in the future, but for now it's time to leave, so I muddle along to the Wulfrun Centre.
Lippy Kids on the corner begin, settling like crows.
The locals seem pretty hacked off with life, their eyes fixated on the cracks in the pavement. I gain more comfort from this as I feel I'm not alone. The last time I was there, the bedraggled old place resisted the pressure to play sickly Christmas tunes and opted for 'Feel Good Inc.' by the Gorillaz instead. I laughed at its sense of humour.
'You got a new horizon, it's ephemeral style, a melancholy town where we never smile.'
Then I run out of things to do and decide I'd better come back, because not having a sense of belonging doesn't feel so good anymore.
I thank the place for having me. For its self-deprecating warmth, for its humour and for not trying to be something it isn't. For not judging me.
It's going to look better one day, I hope. I hope to come back in the years to come when I've perfected that simian stroll…
…When I've finally found a place called home.