Nature's first green is gold, her hardest hue to hold.
It's autumn, in other words, and a time of the year I can never quite get my head around.
By rights, I should love it because of all the seasons it's the biggest contradiction of the lot, looking beautiful, bleak, delightful and drab all at once.
Autumn seems to cradle the past and present as one, with mustard yellows, eggplant purples and pumpkin oranges all dancing in the breeze. But in the time it's taken to put the kettle on, they're falling to the floor and making way for mulch.
One minute you're at cow corner drinking one last pint beneath late sunshine, the next you're back in the shed and it's pissing it down.
Her early leaf's a flower; but only so an hour.
I've had a different perspective of late though. Rather than see autumn as a season of perseverance, I'm seeing it as one of preparation. Not so much a case of making hay while the sun shines, but more a chance to make corrections before the nights draw in.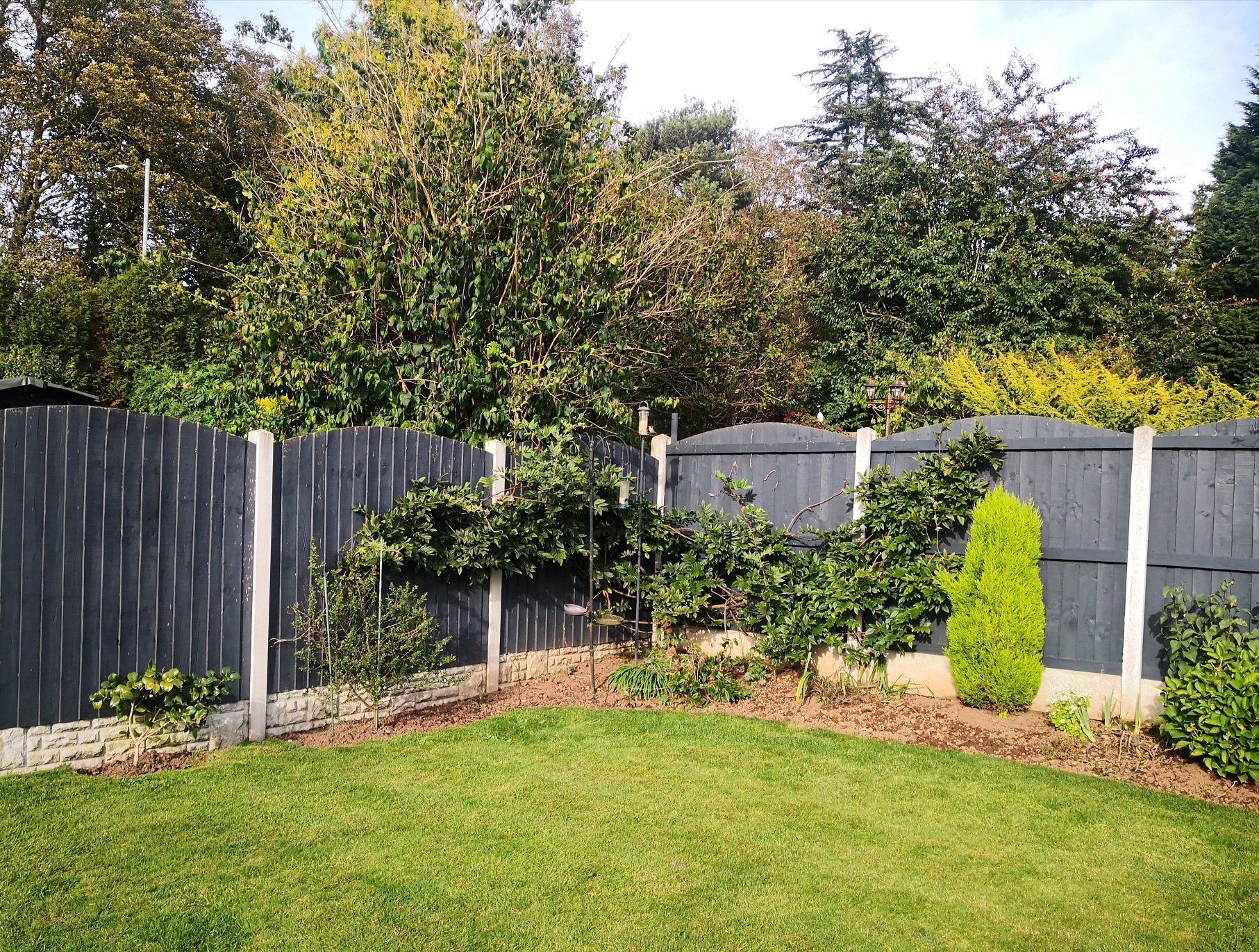 My son will be doing this as he puts in the hard work in both classroom and sports hall environments to make 2024 his most successful year yet (we hope!). I'll try to follow his lead in my own way. The autumn winds might soon blow chilly and cold, but not so brisk as to puff me off course while I get my house in order ahead of a wistful winter.
Professionally, I am hellbent on boosting my PR offering with the collective strength of some creative minds. The work begins now. Personally, failure to attend an outdoor boot camp between now and Christmas is non-negotiable, as a body of fine fettle will lead to a mind of similar state, I'm told!
By working at both, I'll be in a much better place to counter the winter blues.
I've already made little changes over the past couple of weeks, because I'm learning that the simple things in life can make all the difference. From uplifting recent experience, I can heartily recommend:
Plan to do something that means a lot to you
It might be a walk up the Brown Clee or catching up with an old acquaintance, but make time to do these things as the thought of doing either puts a spring in my step. The reality of doing them will feel even better.
Make time for those you love
There are more people out there who'd like to hear from you than you'll give yourself credit for. A WhatsApp voice-note here and a phone call there might be something you've been meaning to do for a while. My advice would be to just do it! You'll feel better about life afterwards and moreover, so will your friends.
Why I gain a restorative feeling from a country drive is anyone's guess, but finding the time to do so often perks me up. The villages of Belbroughton and Munslow, to name but two, look beautiful the whole year round, irrespective of whether the leaves are swaying in the trees or being swept along the pavement. The thought of a pint in The Talbot or The Swan always also perks me up, even if I never end up doing either.
'Most welcome, you birds of good cheer!' If you haven't got a feeder for your garden then you should. The happy sight of robins, blue tits, coal tits and unassuming little dunnocks from the kitchen window hopping from foliage to feeder is lovely. Honestly! Being greeted by these feathered friends each morning is a nice way to start the day.
So if your mood is changing like the colours – as mine usually does at this time of year – try to use this season as an opportunity to blossom in your own way.
And if all else fails, drop me a message and say hello!