Bridgestone's flexibility, attention to detail and long-term approach to fleet management has worked together to secure a huge commercial partnership with Collease.
The vehicle rental giants, with around 2,000 vehicles operating from the east of England, has agreed a two-year agreement with Bridgestone, incorporating all types of trailers and motorised equipment.
Bridgestone's National Fleet Executive Neil Collison played a key role in communicating the company's holistic package of support.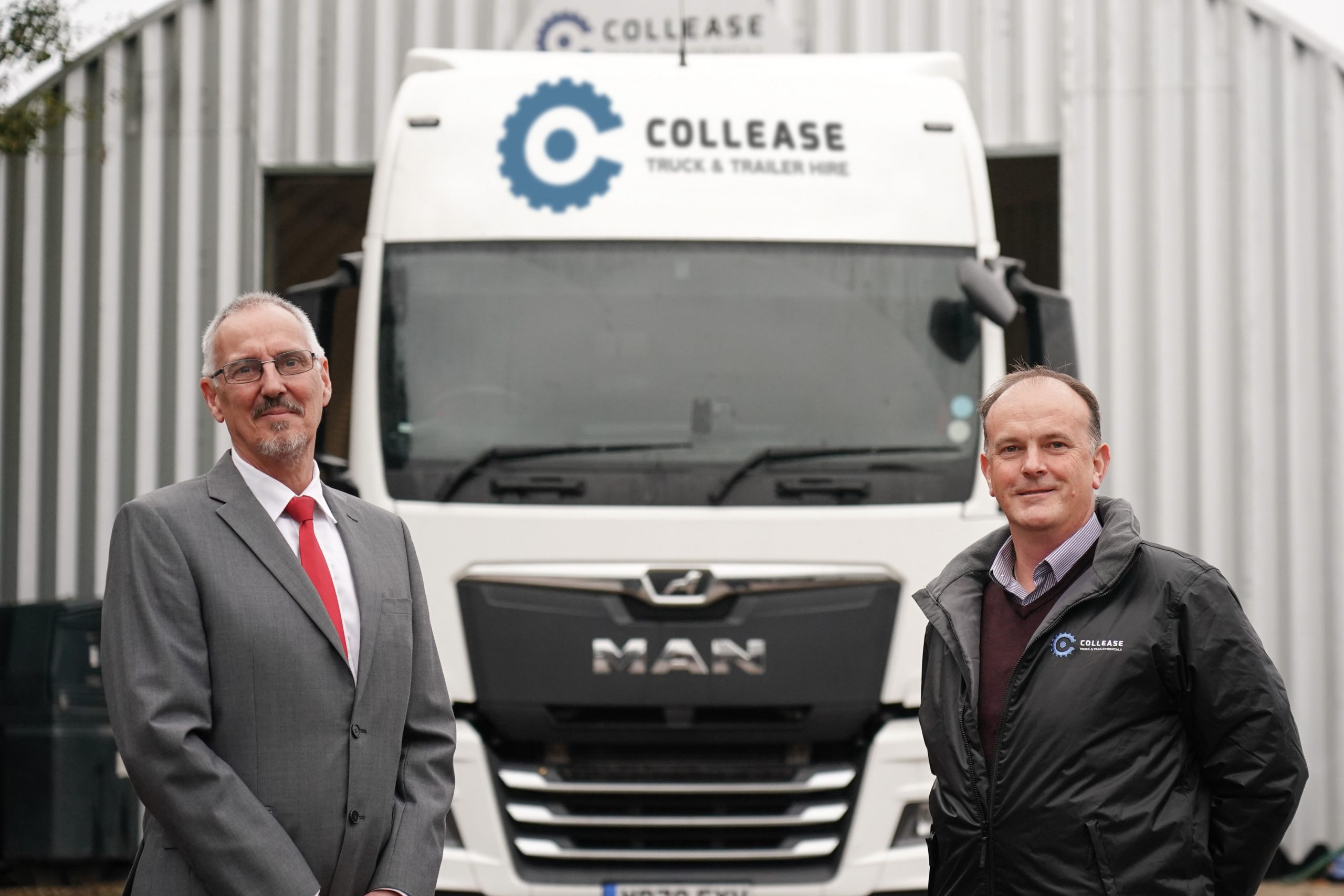 He said: "We're thrilled to be forging a partnership with Collease, which is a company very close to our hearts having worked with them in recent years. We have worked hard across the business to provide a bespoke package of solutions to meet their needs.
"From a product perspective, we have identified our R179+ as an ideal solution for the nature of the Collease operation. It offers a mix of longevity and reliability more suited for this rental fleet contract and made sense to opt for this premium product.
"In addition, our most advanced fleet management system (FLEETBRIDGE) automates the tailor made workflows between Collease, our Bridgestone Partner network and our fleet administration team.
"We were able to demonstrate savings in both cost and time, and to see the Bridgestone logo on the tyres that are turning for Collease will be a sight to make us extremely proud. It's a partnership we value hugely."
Bridgestone's Total Tyre Care offering means the company will regularly audit all five sites in Norwich, Felixstowe, London, Southampton and Manchester in an attempt to get maximum life out of each tyre.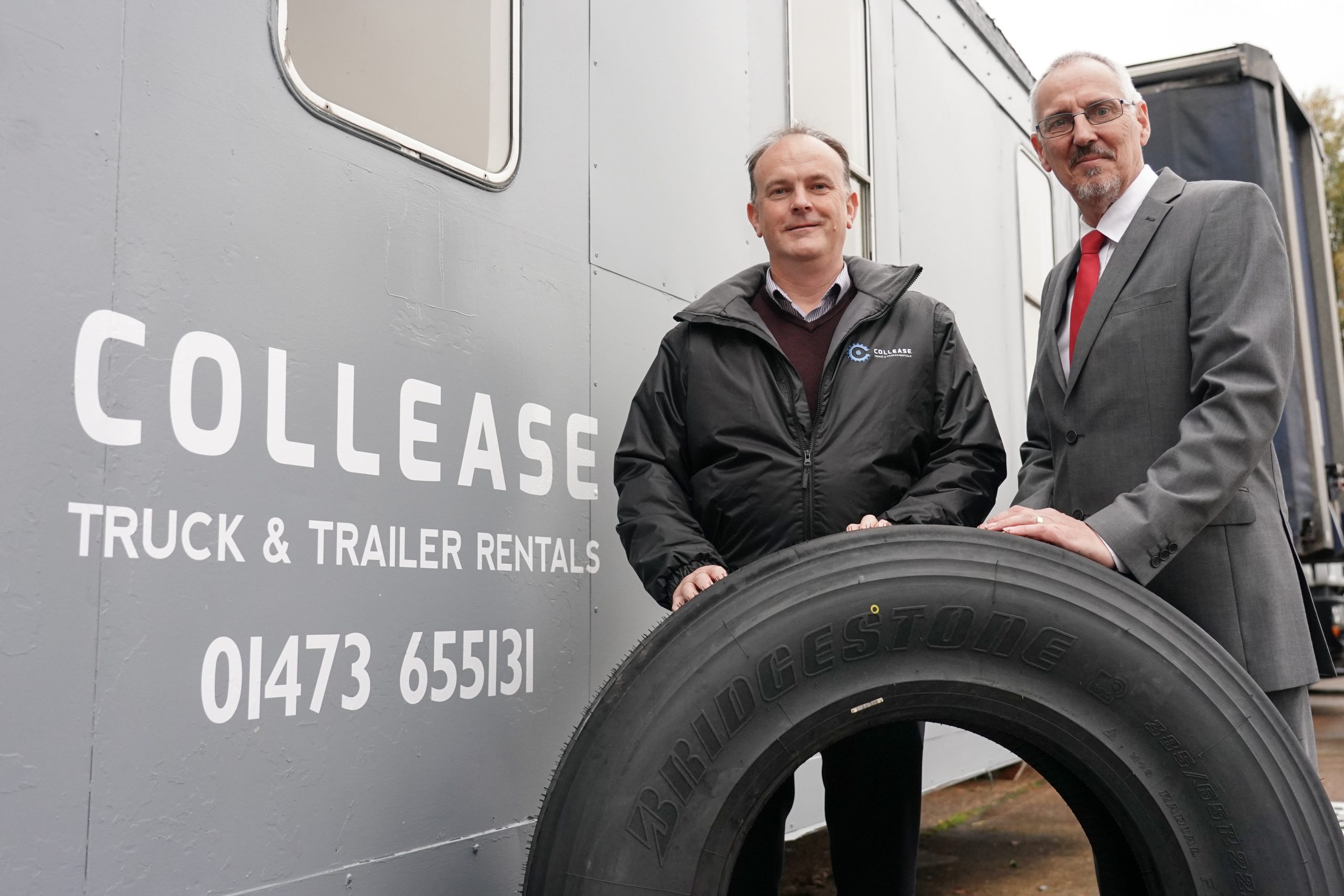 Collease Director Martin Drewery said: "Bridgestone come with a great reputation and we were already aware of a number of their solutions. But we could see that they have evolved as a business, underpinned by a diligent, hard-working team. They grasped what we wanted and displayed a level of flexibility to meet our needs, which was great to see."
"Neil's knowledge and attention to detail was another impressive factor. It is nice to work with a business which speaks the same language as us and understands our needs."
For more information about Bridgestone's commercial offering, visit http://www.bridgestone.co.uk/truck-and-bus/. For more about Collease's range of services, visit https://www.collease.com/