While many of us are clocking up less miles than we used to, it is still as important as ever to ensure your car is in a safe and healthy condition for the times that you do hit the road.
Bridgestone is never far away when it comes to tyre tips for motorists and its latest checklist is as relevant as ever right now. Many of the checks take just minutes to carry out and should ensure that each tyre is in good working order for when they can come in contact with highways again.

Bridgestone's Technical Manager Gary Powell has issued the home-based support and said that good tyre maintenance is an essential activity – especially when vehicles are parked up for long periods.
He said: "For vehicles that are parked up for long periods of time, it's essential to follow the simple guidelines below, so that your tyres are maintained in good condition during this time. Your tyres should be checked on a regular basis, ideally every seven to 14 days."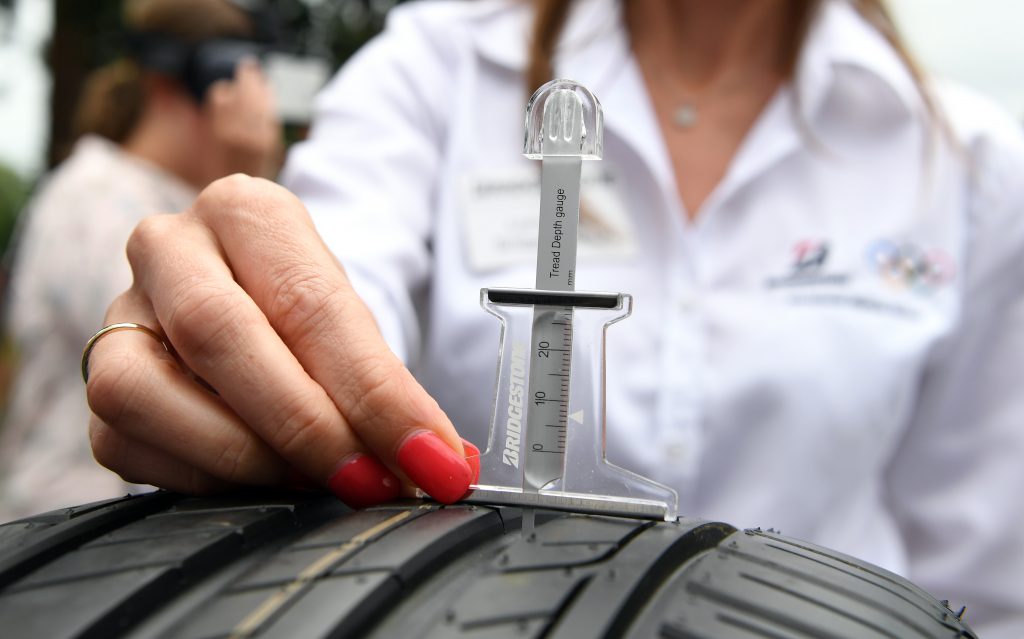 To read Gary's lockdown automotive advice in full, see below:
Tyre tread:

Tyres should be visually checked for abnormal wear and damage (e.g. cuts, bulges, screws, etc.). If you identify any concerns, get the tyre(s) inspected in more detail by a qualified tyre technician, when safely permitted to do so.

Tyre inflation:

Ensure that the tyres are inflated to their optimum operating pressure. Tyre pressure recommendations can be found in the vehicle handbook or door pillar of the vehicle. Tyre pressures should be checked in cold condition with a calibrated pressure gauge.

Valve caps:

Check that valve caps are of good quality and fitted correctly. The valve cap prevents dirt and moisture from getting in and causing damage to the valve core/stem.

Check where you're parked:

Ensure that your car's tyres are not standing in pools of water or contaminates. Oils, petrol and diesel, can severely damage tyres. If you spot these contaminates on your tyres, then you should remove using plenty of water and a mild detergent. Ensure that the tyres on your vehicle are parked in an area where water pooling and contaminates are eliminated. Also, ensure that the tyre footprint for all tyres on the vehicle are sitting on a flat road surface where practically feasible and ensure tyre sidewalls for all tyres on the vehicle are not depressed up against kerbs or raised iron works, as this could result in premature removal due to stress or deformation damage.

Do you have a garage?

If feasible, store your car in it, as this will protect your tyres from direct sunlight. If you cannot garage your vehicle, then try and park your vehicle in the shade, as this will protect the tyres from accelerated ageing caused by extended sunlight and UV exposure.

And finally…

Before travelling, check the visual condition of your tyres (e.g. cuts, bulges, screws, etc.) and tyre pressures before your journey. If you identify any concerns, please get your tyres inspected in more detail by a qualified tyre technician immediately.
Gary concluded: "If you follow these simple guidelines, then this will ensure that your tyres are maintained in good condition during this lockdown period and that your tyres are safe for when you resume your car journeys."