Product comes out top in latest success story
Bridgestone's Blizzak LM005 tyre has received the ultimate accolade for its winter weather performance, courtesy of a 1st place ranking in the UK's most prestigious tyre test for the category.
The Auto Express Winter Tyre Test 2020 has placed the product as number one out of eight, citing its superior performance in the wet as a key factor. The tyre, which boasts an 'A' tyre label grade for wet grip across the full range, has secured Bridgestone's first Auto Express test win and follows on from a series of improved results in recent times.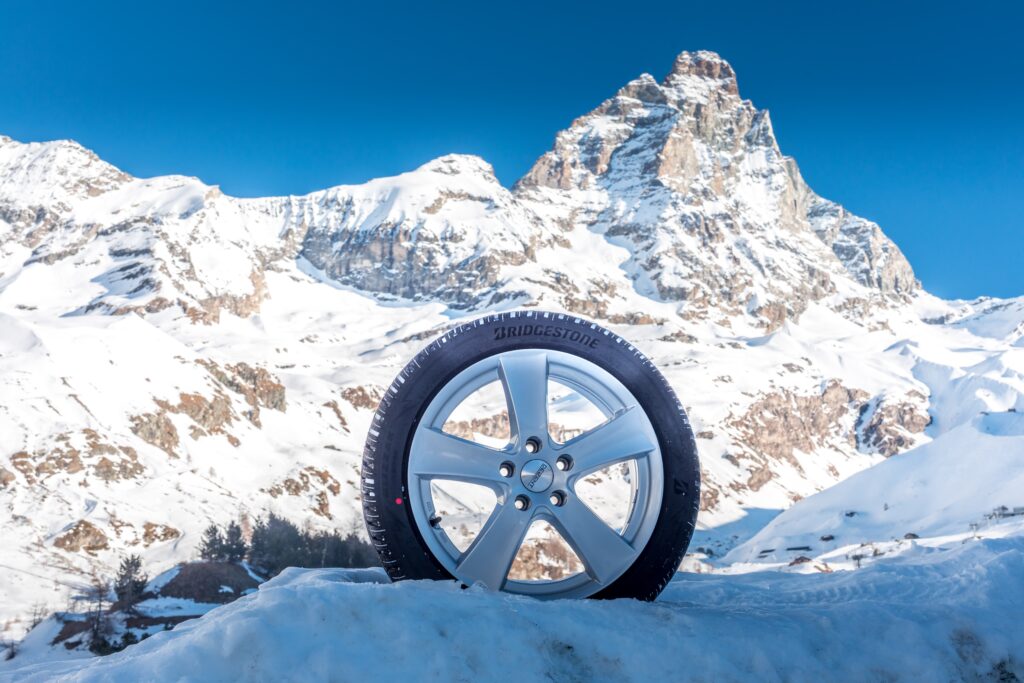 The publication stated: 'Thanks to standard-setting wet performance, the Blizzak is an ideal tyre for British winters, which see far more rain than snow on the road. It was its superb performance in the wet tests that set up the Blizzak to take an overall win. It's the only tyre on test with an 'A' ranking and, while label ratings don't always match our results, they do here. It took three wins and two runner-up positions in the wet tests.'
It is the second success in a matter of days for the product, after it triumphed in ADAC's 2020 winter tyre test, impressing with its balanced performance on dry and snow-covered roads, and handling in the wet.
With these features, experts from ADAC, the largest motoring association in Europe, gave the Blizzak LM005 an overall score of 2.0 – the best rating of all profiles in the test – and named it the winner in the classification of the 15 tested profiles.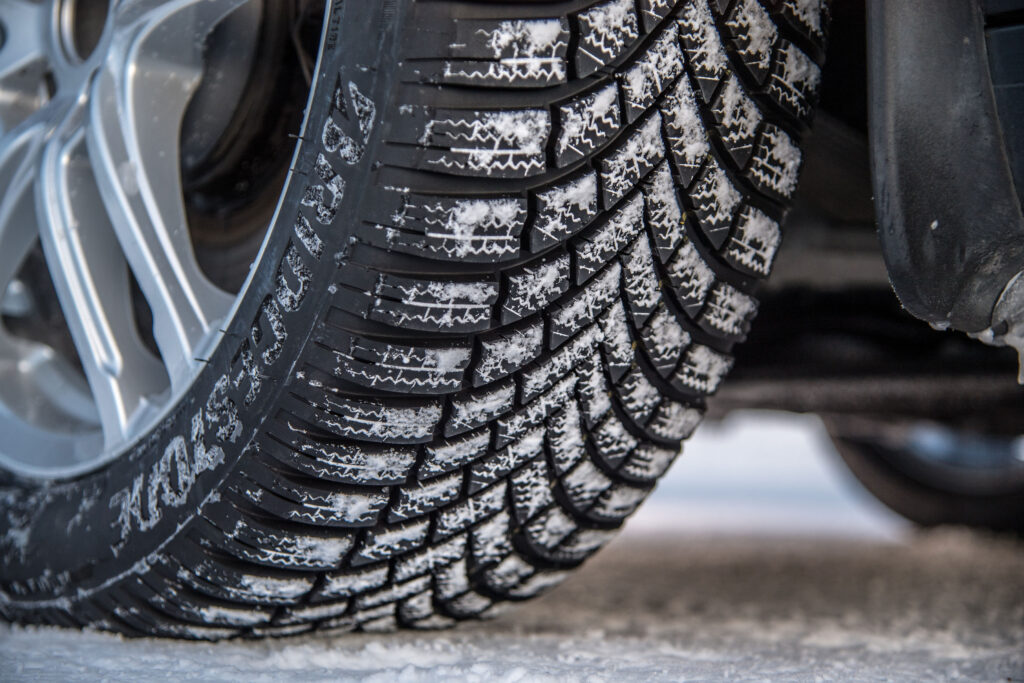 Bridgestone developed the Blizzak LM005 to bring drivers peace of mind and convenience. Drawing on research of 20,000 drivers across Europe, the product was created with a strong insight into the expectations and real challenges they face to offer them outstanding control and safety in all winter conditions.
Tested in various snow conditions to ensure the best overall performance, the Bridgestone Blizzak LM005 delivers outstanding snow and ice performance in addition to best in class wet grip and braking. Tested by TÜV SÜD – one of Europe's most respected independent automotive testing institutes – it has already been ranked in the industry's top two for snow braking, snow traction and ice braking performances.
Bridgestone North Region Marketing Manager Andy Mathias said: "This result is the culmination of a great deal of hard work when designing and testing the product that would offer peace of mind and confidence in all weather conditions.
"The halo effect of being an Auto Express test winner will benefit us when communicating the performance of the LM005 – and will reflect favourably across our other product ranges, too. We're thrilled to read of its success."
The Blizzak LM005 is currently available in 171 dimensions for passenger cars and SUV/4x4s from 14 to 22 inches. Bridgestone's innovative DriveGuard Run Flat technology has been integrated into 24 high-demand dimensions (16 to 18 inches) of the Blizzak LM005 to counteract sudden tyre damage, allowing vehicles to continue driving for up to 80 km at a maximum speed of 80 km/h in the event of a puncture.
Read this in Global Rubber Markets