Aside from compiling features, press releases and the occasional award submission, I find that case studies and testimonials are a brilliant way to bring clients' solutions to life.
Autogem is one case in point, with a TPMS programme that genuinely leads the way in the aftermarket. But rather than take their word for it, why not speak to some of their customers to get a first hand account?
I have done this with some of Autogem's customers and while it might sound like my questions are loaded to elicit sugary answers, the process doesn't work like that. Moreover, the answers don't make for bland platitudes either.
Business owners aren't going to mince their words when asked what value for money they're getting from a product or service, no matter how well mannered the approach might be. (I should know!)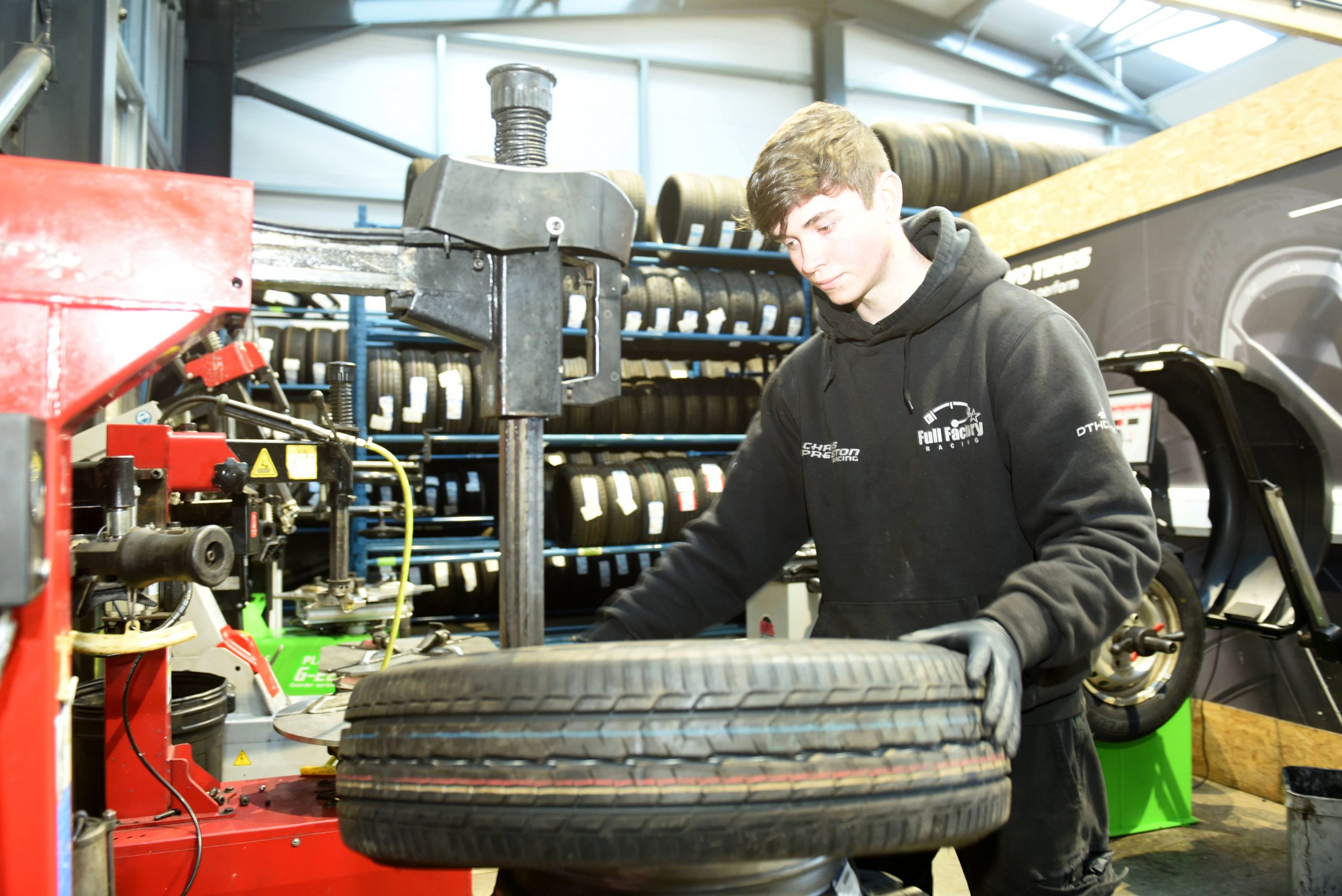 This has always been the case in a good year, never mind one as troubling like this when priorities are understandably elsewhere.
But when speaking to businesses on behalf of Autogem, the one common trend I noted was their positivity, warmth and happiness to give me their time. It told its own story right there, and certainly made my life easy when capturing their quotes and writing up the copy.
A glowing testimonial  from Quayside Tyres is just one example of my work for Autogem and since posting it to their LinkedIn page, it has been seen and appreciated by hundreds of potential new customers, which has made my client really happy. Moreover, the case studies in question are seen as industry leaders too!
It doesn't take long to write such content and the nice thing is that the positive quotes live in people's minds forever!