It means a lot to announce a roaring new sponsorship with a group of quite brilliant cricketers who have made Ben Smallman PR happier than they'll know over the past two years.
The Midlands Wildcats are a clowder of kittens who are putting the sport of indoor cricket on the map in style, turning out in the Youth Indoor Cricket League and honing their skills at a centre in Derby on Saturday evenings during the autumn and winter.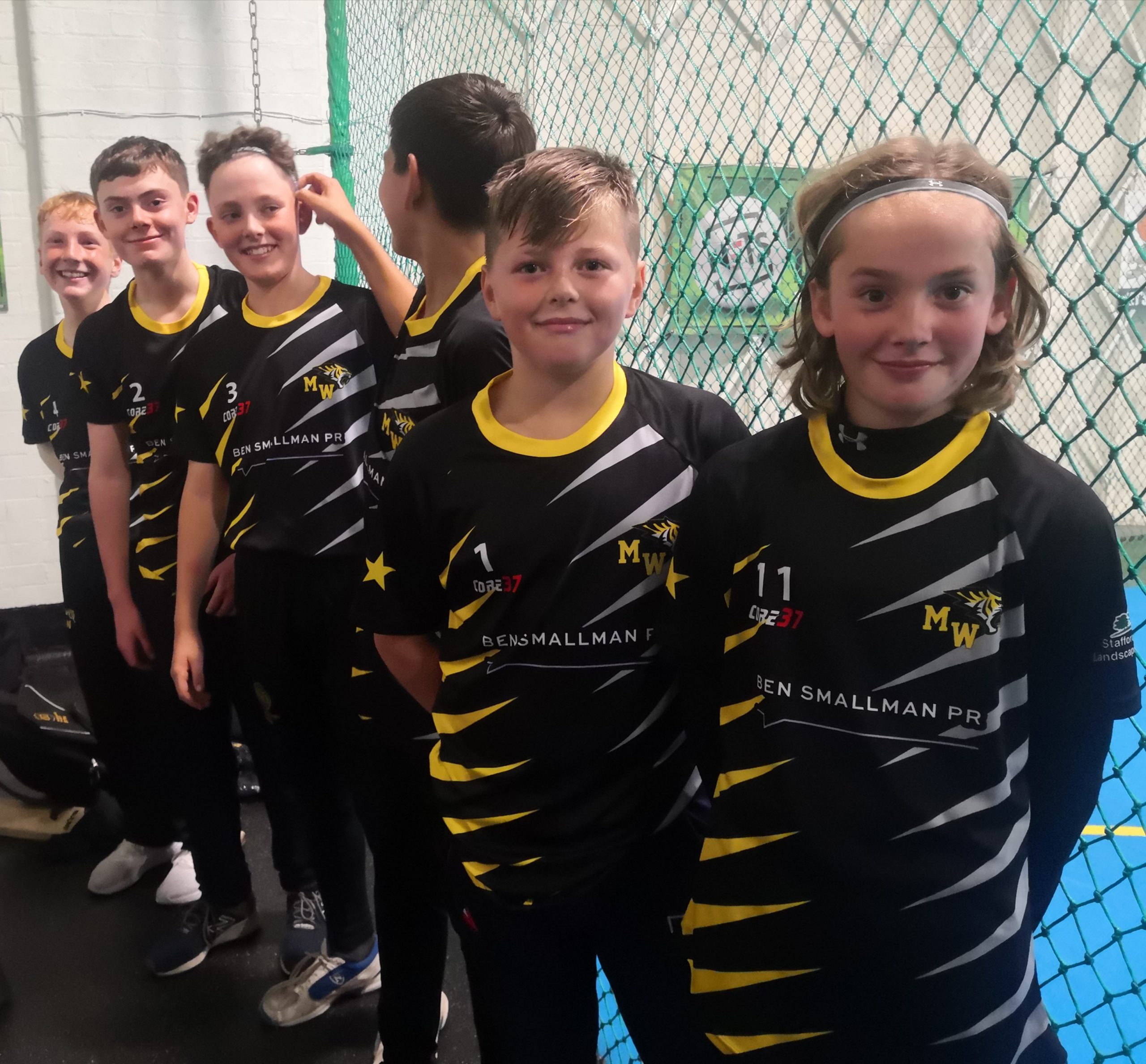 I'm not sure how many of you know the subtleties and general rules of play when it comes to indoor cricket, but to summarise:
It is like outdoor cricket but indoors (ish!). Whoever scores the most runs off 12 overs tends to win, unless they've got out loads of times in the process, in which case they're deducted runs which sets the proverbial pigeons amongst the cats! On reflection, it's actually a sport that's way ahead of its time when thinking of the popularity of The Hundred and T20 formats. It's a harum-scarum spectacle which you can't take your eye off for a second, featuring ingenious shot selections, razor sharp fielding and cunning bowling variations. It also takes place under a roof when it's impossible to play outdoors when the season is over.
For a group of cricketing mad kids from Staffordshire and Derbyshire, Midlands Wildcats fixtures are like catnip for their souls!
It's a bold prediction, but I think it could become a huge sport in the coming years. Other cricketing nations are an example of this, who attach a great deal of significance to it all. In fact, an indoor cricket world cup was scheduled for 2020 – and England were sending their own youth squads – but Covid-19 put paid to it.
Anyway, Ben Smallman PR is sponsoring the Midlands Wildcats as they get their claws into opposing indoor sides every Saturday night. It costs money to look as good as they do, so I've paid for their kits.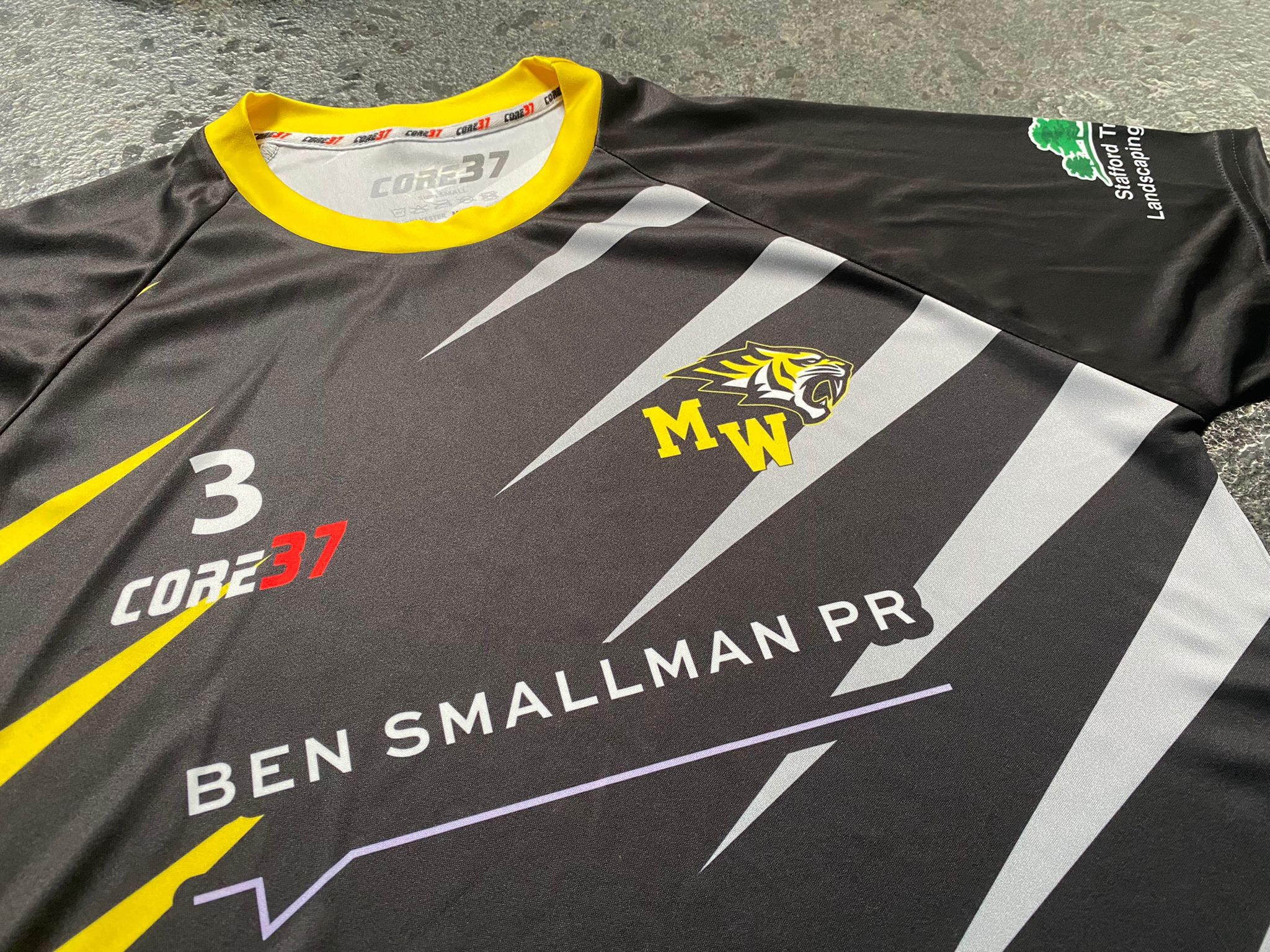 It is lovely to see them scratching their cricketing itches through this fantastic medium. They're bloody brilliant too. What's more, the disciplines being picked up through indoor cricket (playing the ball later / hitting into the ground / sharp fielding improvisations) is aiding their outdoor cricketing skills. A lot of these boys are going to go far in the game and are already representing their counties at different age levels.
But wherever they end up is secondary. They're having fun, they're doing something productive with their time and they're making memories together.
They make me very happy and I want to be with them on their journey, so I am!
Ben Smallman said: "I am delighted to sponsor this bastion of indoor invincibility. Go well, little cats."