It has given me great pleasure to sponsor a team of young sporting starlets, as they master the art of indoor cricket.
It gives me even greater pleasure to congratulate them on becoming National Under 14 Champions!
The Midlands Wildcats have been quietly going about their business over the winter months, totting up win-after-win until the final afternoon of action took place on Sunday February 6.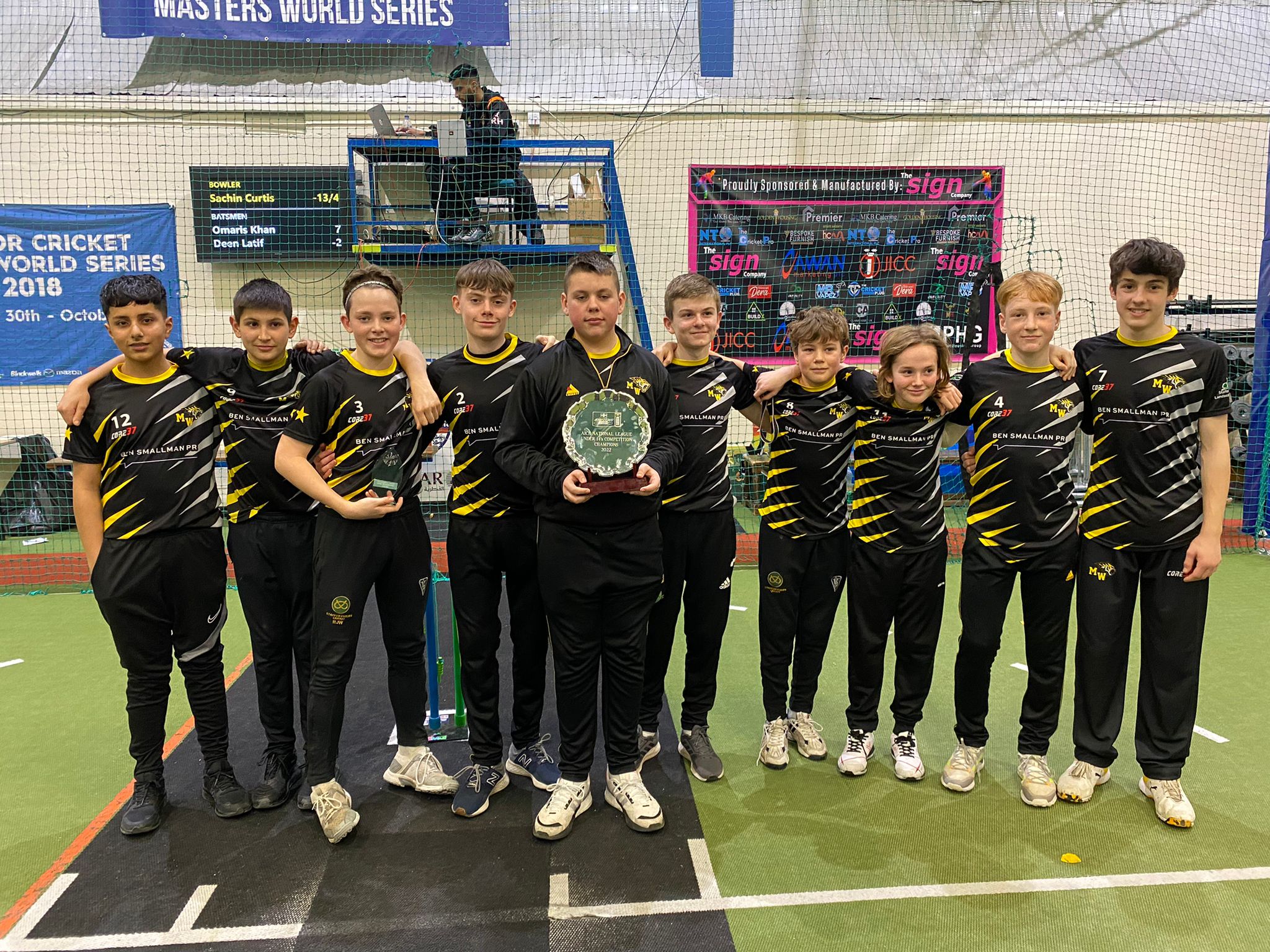 And just like the previous six teams they'd put to the sword, they won their last two matches in the same emphatic style that us parents have come accustomed to.
They beat teams from all over, including Nottingham, Derby and Middlesex, and it made me proud to see my company logo on their shirts…
…Not because they won, but because they're wonderful young men who play the game the right way (give or take the odd Mankad!) and generally look out for one-another as mates.
They also play in an indoor league in Derby every Saturday evening and they're going to win that too, for what it's worth. More than the winning, seeing the boys play fearless, fun cricket without a care in the world has been just what the doctor ordered for me personally during so many months of misery caused by the global pandemic.
For the time that they're playing, I've been able to switch off from the outside world and just immerse myself in watching my son and his mates have fun.
Pockets of normality have often been hard to find these last few months, but Midlands Wildcats have been a diary entry to look forward to, as have the journeys home, dissecting the games with my son, chatting about his memorable contributions and what we'll be having for dinner when we get home.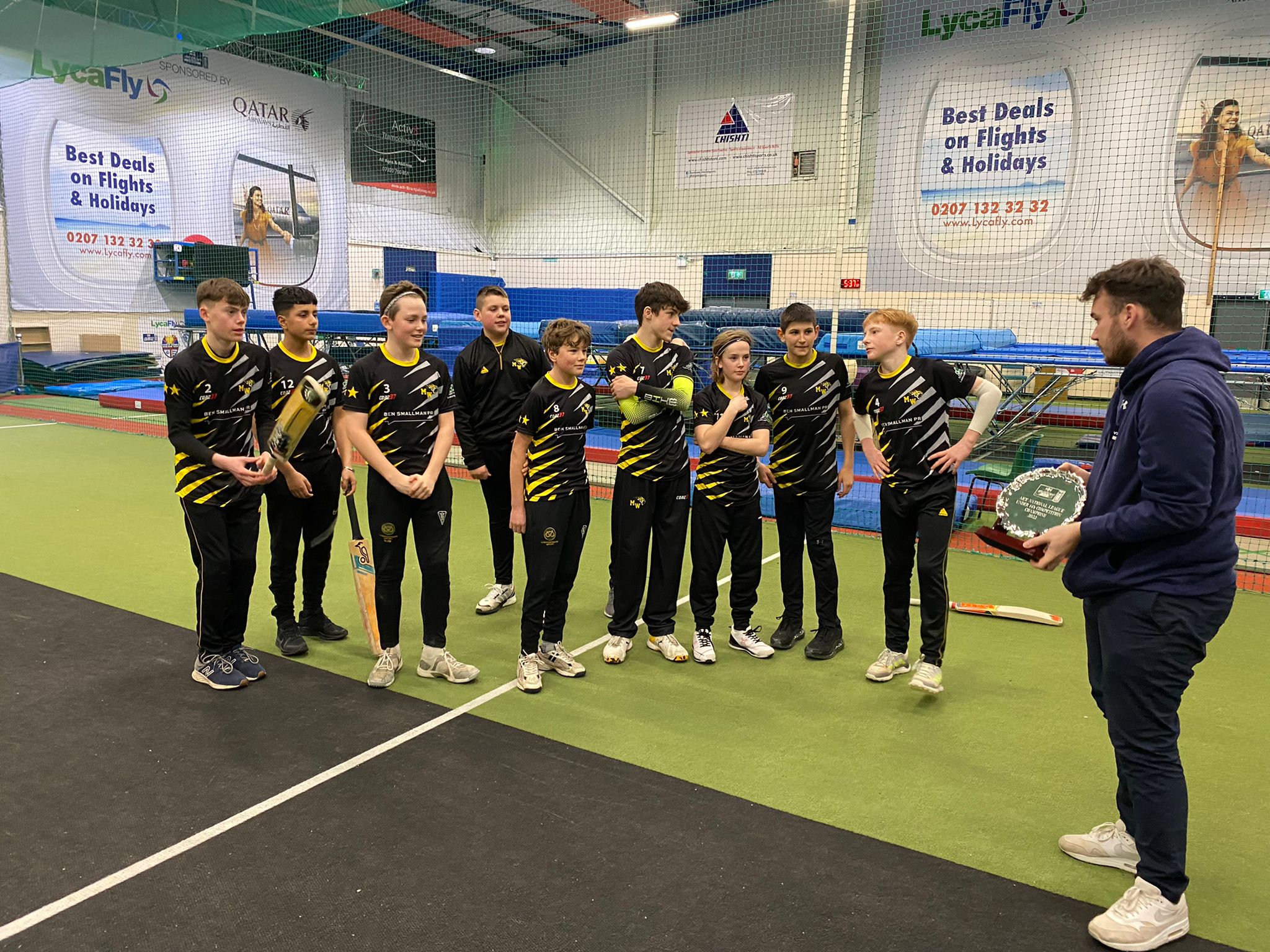 It sure has been a distraction from the Ashes debacle Down Under, which brings me onto my final point: I firmly believe that this indoor version of the game has a role to play in grassroots cricket and whilst perhaps not to be viewed as a fundamental pillar of transformation, it should be seen as a pillar nonetheless.
My son, for example, plays the ball later, into the ground, with soft, dexterous hands. Meanwhile, the freedom to try more slower balls and variations in the heat of battle has been a finely honed skill which will serve him well this summer. And of course, fielding with sharp reflexes and fast hands is essential. The Wildcats lads never cease to amaze me in this regard.
So to Rory (MVP for the national tournament too!), Oscar, Conor, JD, Luan, Lorcan, Niall, Spencer, Gershan, Seth, Sammy and Arthur, a massive WELL DONE from your main sponsor, Ben Smallman PR!
And to Rory's Dad Stuart, a congratulations of equal hearty measure for assembling the team in the first place and seeing something in the whole indoor game that few of us probably appreciated way back when. Well done on a fine achievement as coach!