It was a nice feeling to be able to see so many faces at the NTDA Awards in Birmingham, where two of my clients won the accolades that they were keeping their fingers crossed for.
Generating results for Bridgestone and Autogem come in different ways, whether it be column inches in media titles or engagements through my social networking content.
In the International Convention Centre on Thursday October 7, success was measured in the shape of a piece of cut glass, emblazoned with the word 'winner.'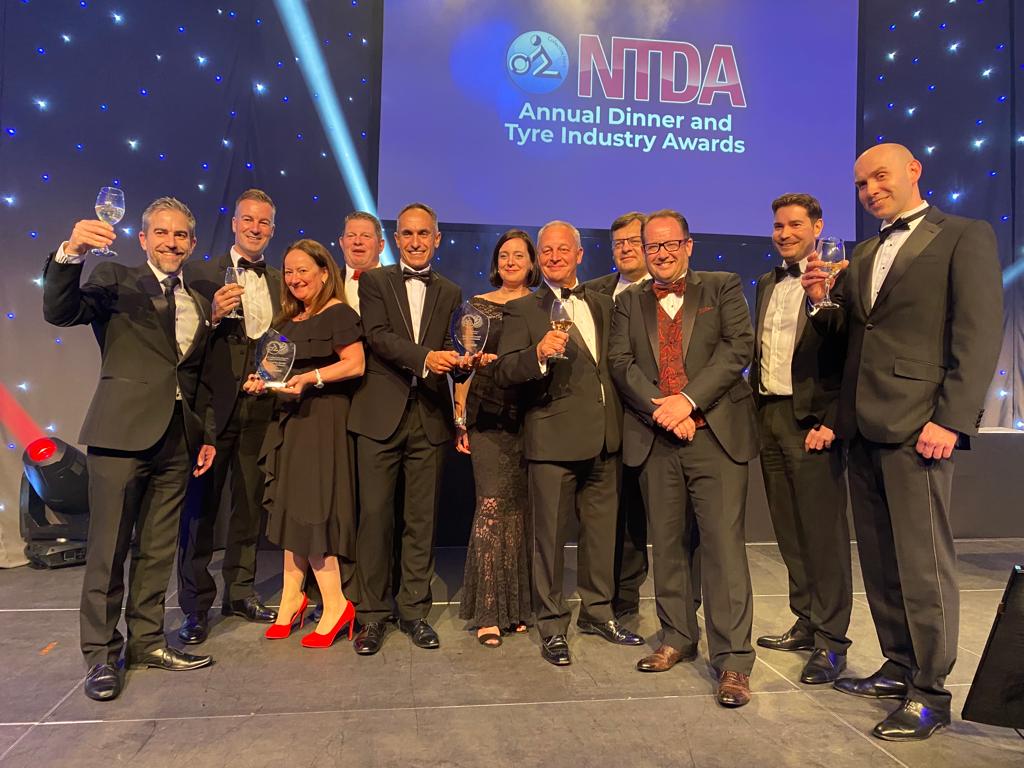 Both companies are brilliant at what they do. The best, in fact (as these awards testify!) They do things the right way and always go the extra mile in product innovation and being there for their customers and colleagues whenever the need arises.
I was fortunate enough to be asked to compile their award submissions, with Bridgestone shortlisted to win the tyre manufacturer of the year and staff training awards and Autogem the aftermarket supplier of the year title.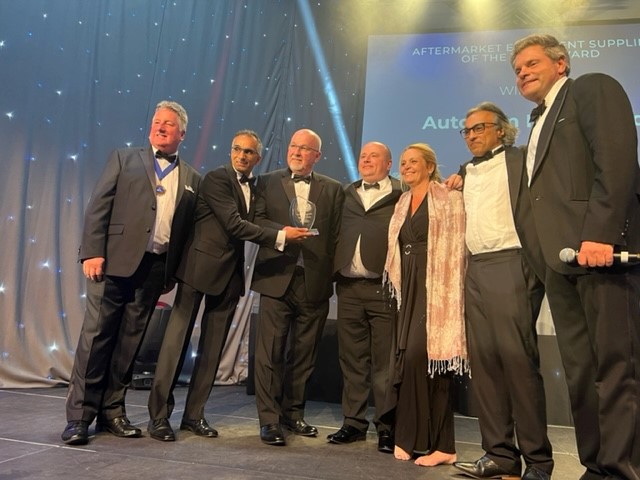 They all won! And they were full of smiles and all-round happiness.
They were effusive in their praise for my efforts but they did the hard work, creating the opportunities through 12 months of tireless work in the world of tyres. I was more the goalhanger, waiting to poke the ball in the back of the net at the end of their brilliant build-up.
It was a pleasure to be out there with them and I feel very fortunate to work for both companies, who have made me a better version of myself over the years, both behind the laptop and behind the façade of corporate life.
They know me and I feel like they care for me. This might sound glib but they do. On reflection, this is one of the reasons why they won.
Their members of staff, customers and dealer networks are also made to feel this way. I know this to be true as I added in their testimonials to my award submissions!
It is more than a client / supplier relationship between Bridgestone, Autogem and I…
…And I never take this for granted during a second of my time with them.
Well done!